Design For Manufacture Support
Vendor Managed Inventory
Quality-Cost-Delivery Improvement Solutions
Engineering Development Support
Bespoke Kitting Solutions
Who we are
Sirius SCS is a Supply Chain Solutions company designed to focus on industry specific solutions supported by its own specialist manufacturing facilities and supply chain partners.
Established to support the growing requirements in the UK manufacturing sector and our existing customer base. Sirius SCS is focused on providing an engineering focused, bespoke and innovative supply chain solution service that enables our partners to focus on real value-added activity while we leverage existing internal and external capability, knowledge and experience to suit your needs.
As part of Sirius A Corporation and backed up by our own manufacturing division, DSM Group, which comprises of 6 nationwide strategically located manufacturing facilities. With roots going back over 40 years, we boast 75,000 sq/ft of manufacturing space matched with hundreds of years of combined knowledge and experience in the Rail, Automotive and Aerospace industries.
For your operations to achieve maximum potential you need material in the right place at the right time. We can handle your complex supply challenges to allow you to focus on your core business strengths.
"Working together to achieve extraordinary things"
Our approach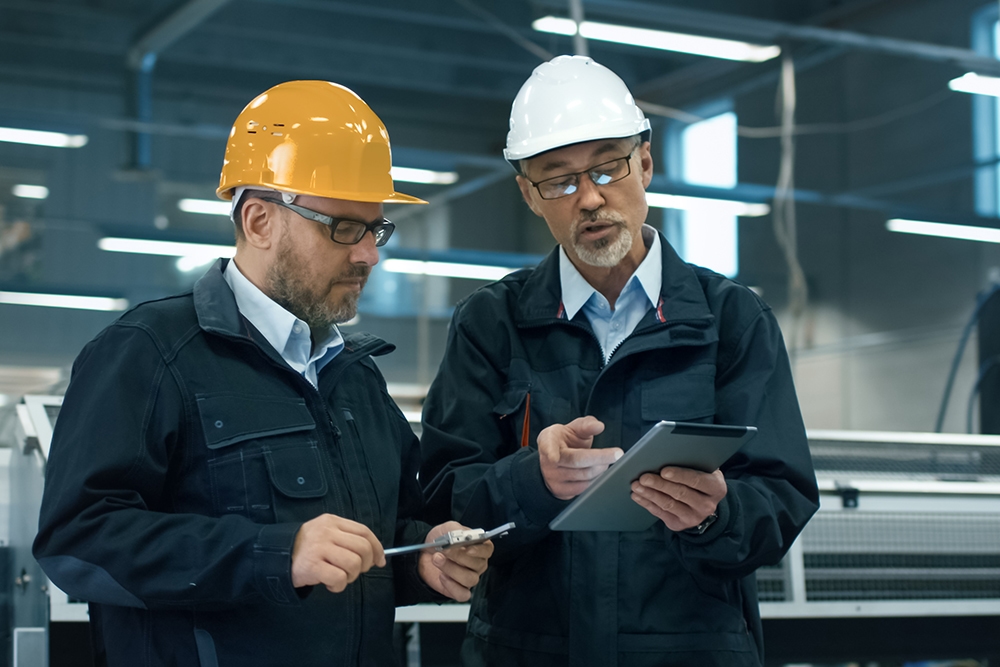 Dedicated team to support you from concept to delivery.
Provide industry experienced professional support across all disciplines.
Procurement
Quality
Engineering
Order Book Management
Vendor Consolidation
Inventory Management
What this means for our partners
Cost Savings and Greater Profitability
Liberating capacity currently constrained by Non Value Added activity
Dedicated single point contact
Consolidated supplier base
Access to unknown suppliers and customers
Effective inventory management
Inventory reduction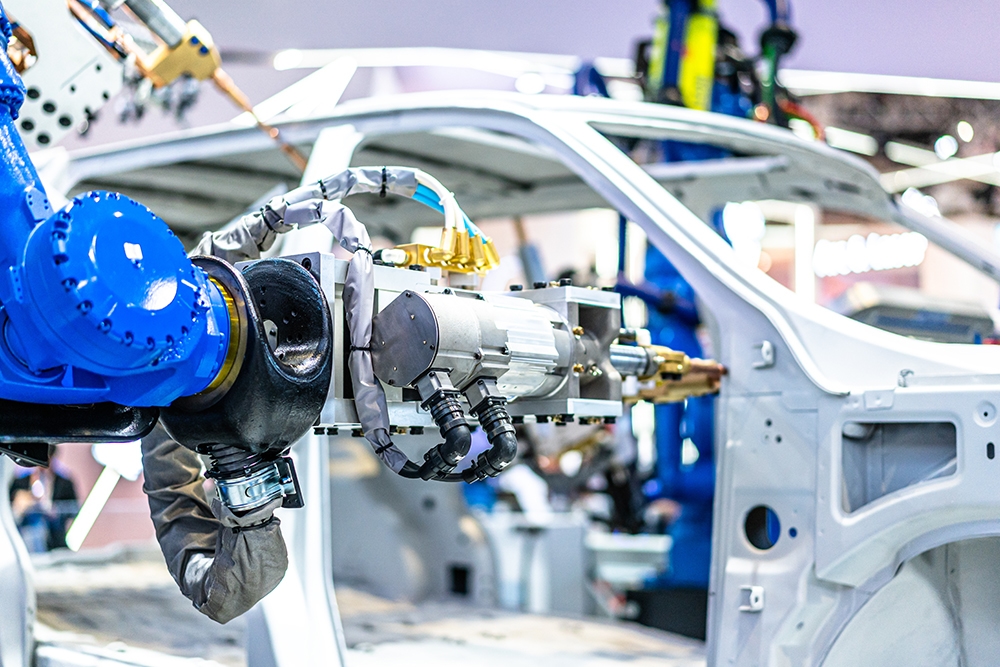 "Integrating with our partners to provide a seamless solution from design through to delivery"
Services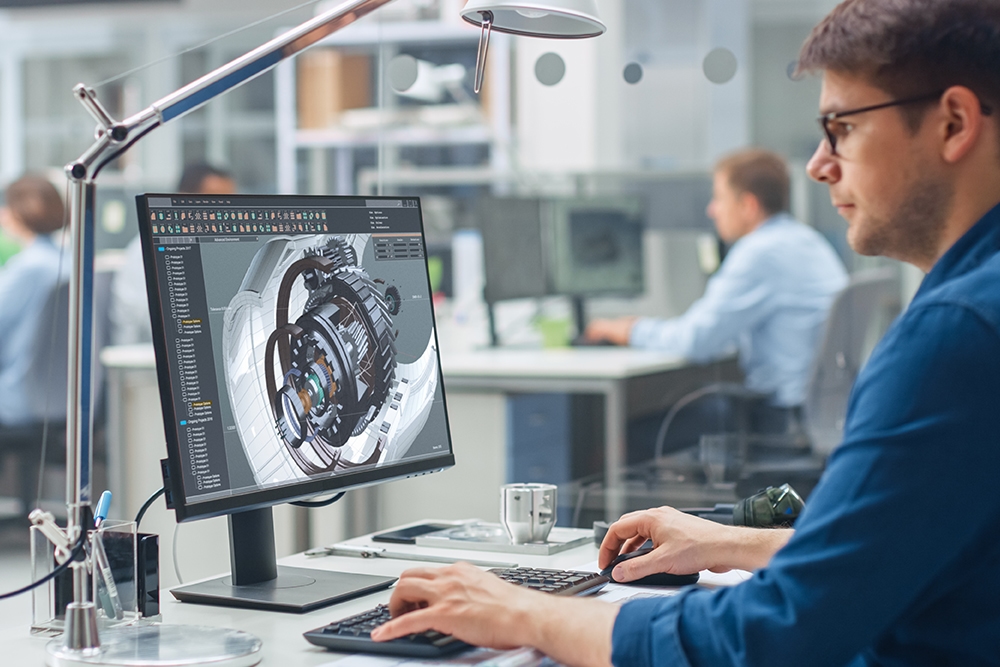 Bespoke solutions to suit your needs
Vendor Consolidation.
Design For Manufacture support.
Bespoke Kitting Solutions.
Line side stocking.
Engineering Process Development Support.
6 "in group" standalone manufacturing facilities providing built in risk mitigation.
Strategically located across the UK to support our customers local needs.
Group Accreditations
As part of Sirius A Corporation we have support and capacity through 6 manufacturing facilities spread across the UK. 75,000 sq/ft of manufacturing space matched with hundreds of years of combined knowledge and industry experience in the Rail, Automotive and Aerospace industries.
Quality Standards include:
EN 15085-2 Rail safety critical weld approval
ISO 3834-3 Welding Approvals
EN 1090 for Structural Steel
ISO 14001:2015 Environmental Management Systems
ISO 9001:2015 Quality Management Systems
AS 9100 rev D Quality Management Systems for Aviation, Space and Defence
NADCAP special process approvals for 2 & 5 axis laser cutting, laser welding and water jet cutting.
RISQS - Rail approval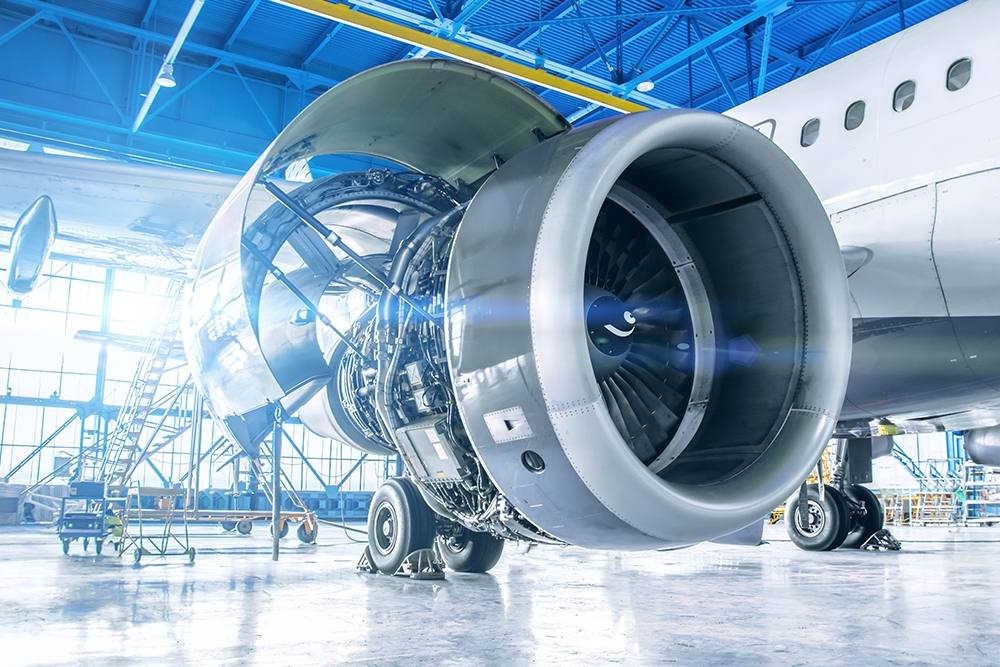 Group Capability
Laser cut up to 25mm Mild, 20mm Stainless Steel, 12mm Aluminium, 5mm titanium on our 4000mm x 2000mm beds
5 Axis Lasers with twin bed technology enabling dual process capabilities with a workspace of 4000mm x 1200mm x 1000mm Cutting thickness of up to 6mm
Waterjet workspace 6000mm x 3000mm x 700mm high - 2D & 5 Axis twin cutting heads can cut up to 250mm thick
Press Braking up to 4000mm
Welding - BS EN 15085-2:2020
Fabrication - Product ranging up to 6000mm long and 5 tonne
Assembly - complex product assembly capabilities
Strategic partners
Joinery / Woodworking
Machining
Materials Supply
Established supply chain sources
Powder Coat and Wet Paint
Plating / Finishing
Fittings / Assembly consumables
"Providing cutting edge technology solutions to protect against economic uncertainties in the future"
Contact
Sirius Supply Chain Solutions Ltd
36 Butlers Leap
Rugby
Warwickshire
United Kingdom
CV21 3RQ
[Javascript protected email address]
01788 593200
Company Registration 13490755 Registered in England and Wales
If you have any questions or if you would like more information then please feel free to contact us by filling out the form below.